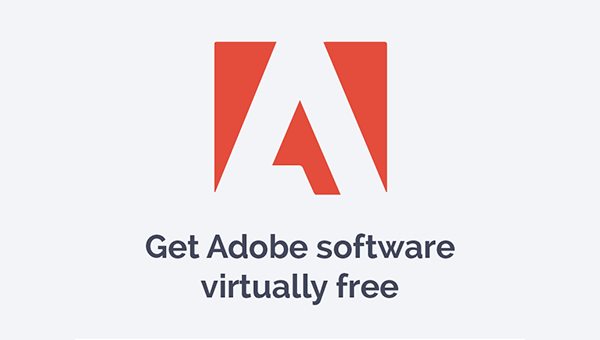 Adobe is one of a number of organisations offering software for charities that is free or heavily reduced. Adobe offers a range of design software that can be really helpful for charities and non-profit organisations. Their flagship product is known as Creative Suite and includes a bunch of products that are used my most professional designers and many budding amateurs. This post explains both how you can get deep charity discounts but also how you can put this software to work within your charity.  
Get Adobe software at a discounted charity rate
The Adobe discount scheme is managed through Charity Digital, a charity in their own right since 2001 that was previously called the Tech Trust. The Adobe discount the have negotiated is 60% for the first year, which gives a good amount of time to evaluate the software and then 40% each year thereafter. More details can be found here. 
Naturally, there are some criteria to fulfil in order to be eligible but this is handled by Charity Digital and registered UK charities should not have any problems. 
Get the most out of Adobe software in your charity
Adobe design software requires a significant investment to learn and only true professionals will ever master it. However, if your charity creates a large number of visual assets it can be worth the investment. Adobe has set the standard for design tools and succeeded in keeping relevant for many years. 
The following sections provide tips and guidance on how to make the most of Adobe's suite of design tools.
1. Edit photos with Photoshop to add impact to your stories and news articles
A light touch edit can make the difference between a flat, dull snapshot and an arresting, thoughtful image to help headline an article. This is definitely something you can do yourself. A lot can be achieved with simple cropping, levels adjustment and saturation but if you're really keen to explore more you can investigate the clone tool, the multitude of brush options and the ability to mask off areas for local adjustment.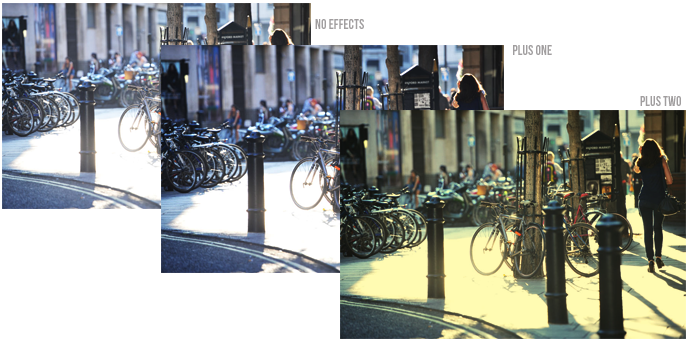 2. Use Illustrator to create graphics for blog posts or other one-off publicity
The power of even a small graphic cannot be underestimated. Simply adding an icon to some carefully formatted typography can enable a blog post to stand out in a list in someone's RSS feed.
We recommend starting off with a standard canvas, a choice of two or three fonts and a colour palette. This can be your master document and will help you be consistent. There are countless free icon libraries available online to help make it easier (and pay-as-you-go options too).
3. Use InDesign templates to create simple stationery on brand
A design agency will be able to create templates for everything from business cards to full brochures that you can then edit yourself. We have done this recently with the Grove (see below) so that they can easily produce printed material on brand without having to come back to us for every small job.
We make use of the master page layout to lock down things like your logo, address or tagline, leaving large fields for you to drop in photos and fill in text.
4. Create a set of brand guidelines to bring consistency
One of the biggest danger of using design software within a charity is that it can bring inconsistency into your visual communications. To let creativity flourish without undermining your brand it is important to set firm guidelines about use of your core brand assets. This is generally contained in a short set of brand guidelines that cover logo usage, colour palette and other matter. If you don't have one already you can draw inspiration from our list of 8 things to include in your charity brand guidelines. 
5. Unlock and celebrate amateur design in your organisation
Your staff will likely enjoy the opportunity to break away from their desks and get creative for an hour. Why not offer them the opportunity to draw up ideas for cards or posters and have your in-house designer unify them all in Adobe Illustrator with a simple logo and boilerplate. Use drawings or photos created by your supporters.